Announcing version 2 - September 2023
How to Plan and Conduct a Microbiome Study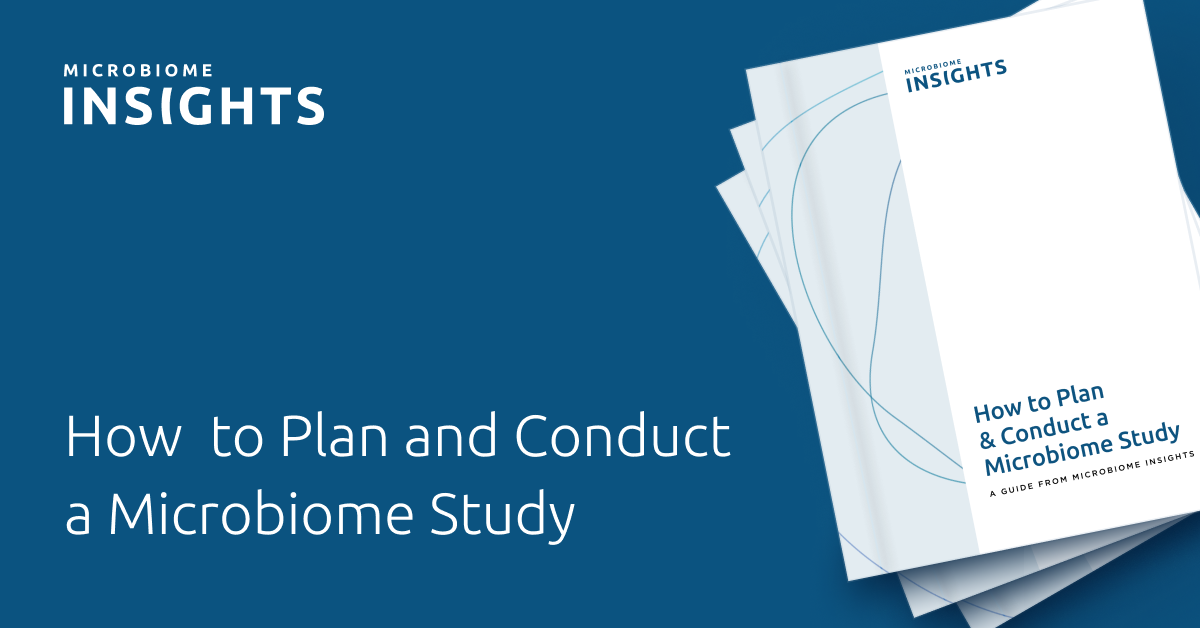 Who Is This Guide For?
Early-career researchers looking to quickly understand microbiome studies.
Experienced scientists seeking to delve into nuanced methodologies.
Applicable for academic researchers and industry professionals alike.


What Does This Guide Include?
Decades of collective experience in microbiome research.
A step-by-step overview of microbiome sequencing, from study design to data interpretation.
Supplementary resources for further exploration and study.


Key Features:
Study planning methodologies
Sample collection and management best practices
In-depth analysis and interpretation strategies


Reviews
"This is a really good document. I found it to be very informative and I want to go over it again. I was happy to see that there was lots of discussion upfront about objectives and study design."
Greg Hillebrand
Senior Principal Research Scientist, Amway

"This is awesome! I think you guys hit the highlights of study design issues and the general processes for conducting microbiome studies well."

Kelly R. Reveles, PharmD, PhD, BCPS
Assistant Professor, University of Texas

"Microbiome analysis is becoming critical to all aspects of health and environmental science in both academia and industry. However, it requires careful planning in order to be conducted and interpreted appropriately. This guide is an essential tool for anyone planning to conduct a microbiome study, including those with extensive microbiome experience and those with none. It provides practical advice for every step from study design to sample collection to bioinformatics analysis, thereby providing a framework to conduct a rigorous microbiome study. I have no doubt that I will be referring back to this guide in the future!"

Dr. Ruairi C. Robertson
Honorary Lecturer, Centre for Genomics and Child Health, Blizard Institute, Barts and the London School of Medicine and Dentistry

This guide is impressive! I am really happy that we have such a free-guide in the market, it is very rich and covers all aspects of a potential microbiome project! Also, it is more than a guide, for me I think it is an excellent reference material to read for students.

Dr. Aisha Almari
Assistant professor, CLS department at Imam Abdulrahman Bin Faisal University

Preview